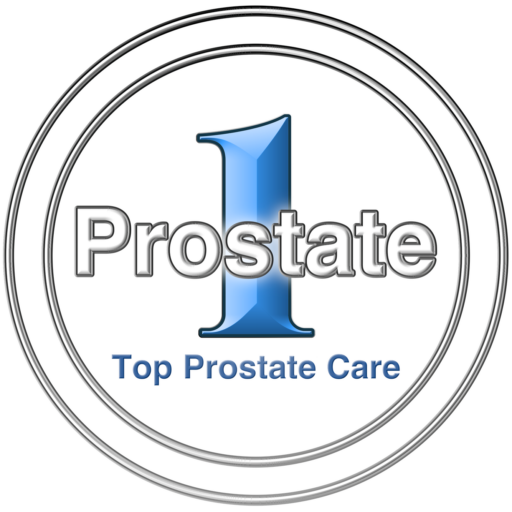 The latest, state-of-the-art, non-surgical treatment options for men with enlarged prostate (BPH). Over 60% of men in their 60s struggle with symptoms of enlarged prostate.

Don't suffer, learn more about your options!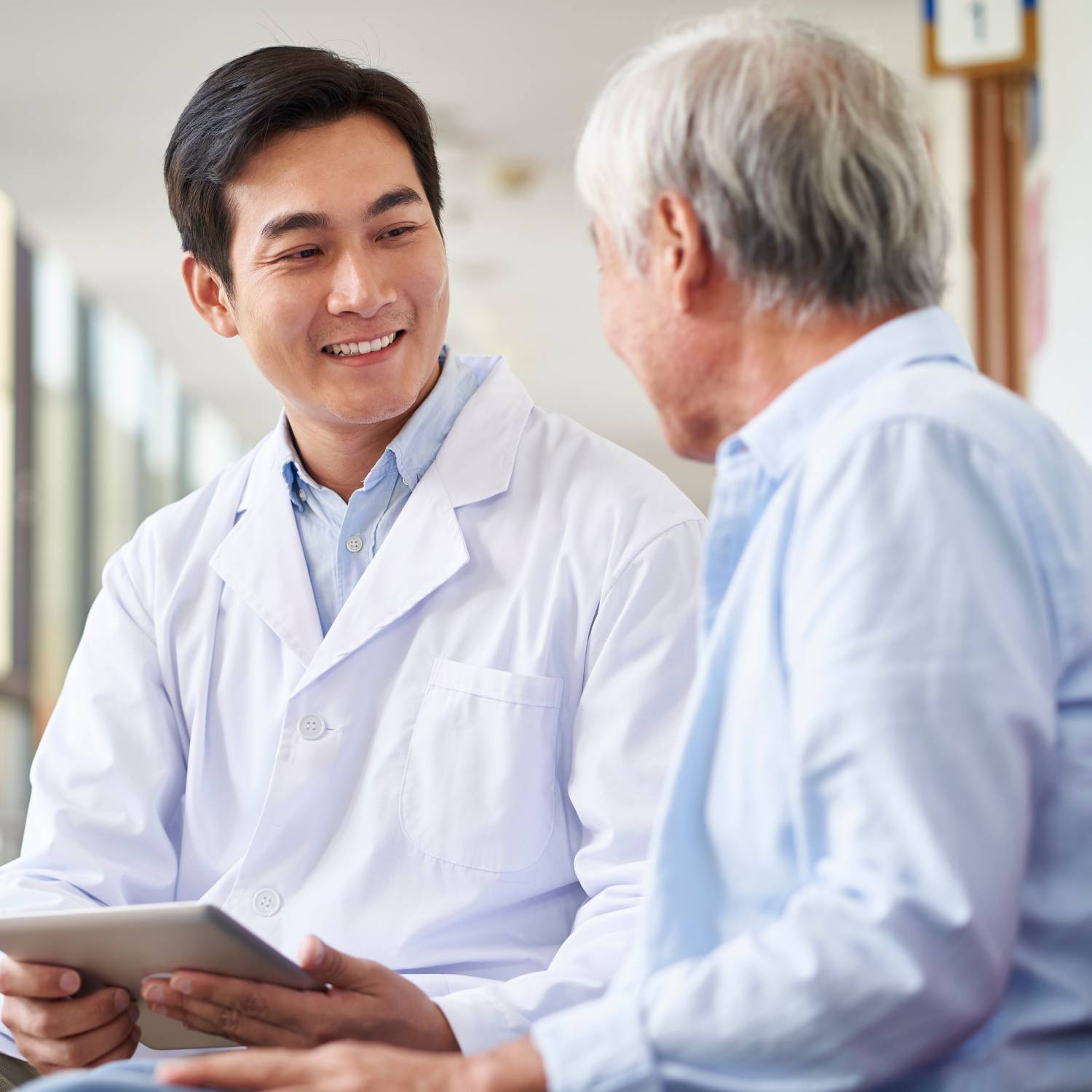 Are you suffering from symptoms related to enlarged prostate?
Frequent urination
Straining
Hesitancy
Weak stream
Urgency to urinate
A feeling of incomplete bladder emptying
Excessive urination at night (nocturia)
Pain after ejaculation or while urinating
Urine that looks or smells different
Prostatic Artery Embolization (PAE) is a non-surgical technique. PAE has shown to be a successful treatment method for patients who do not want or cannot have invasive surgery and for patients who wish to preserve sexual function.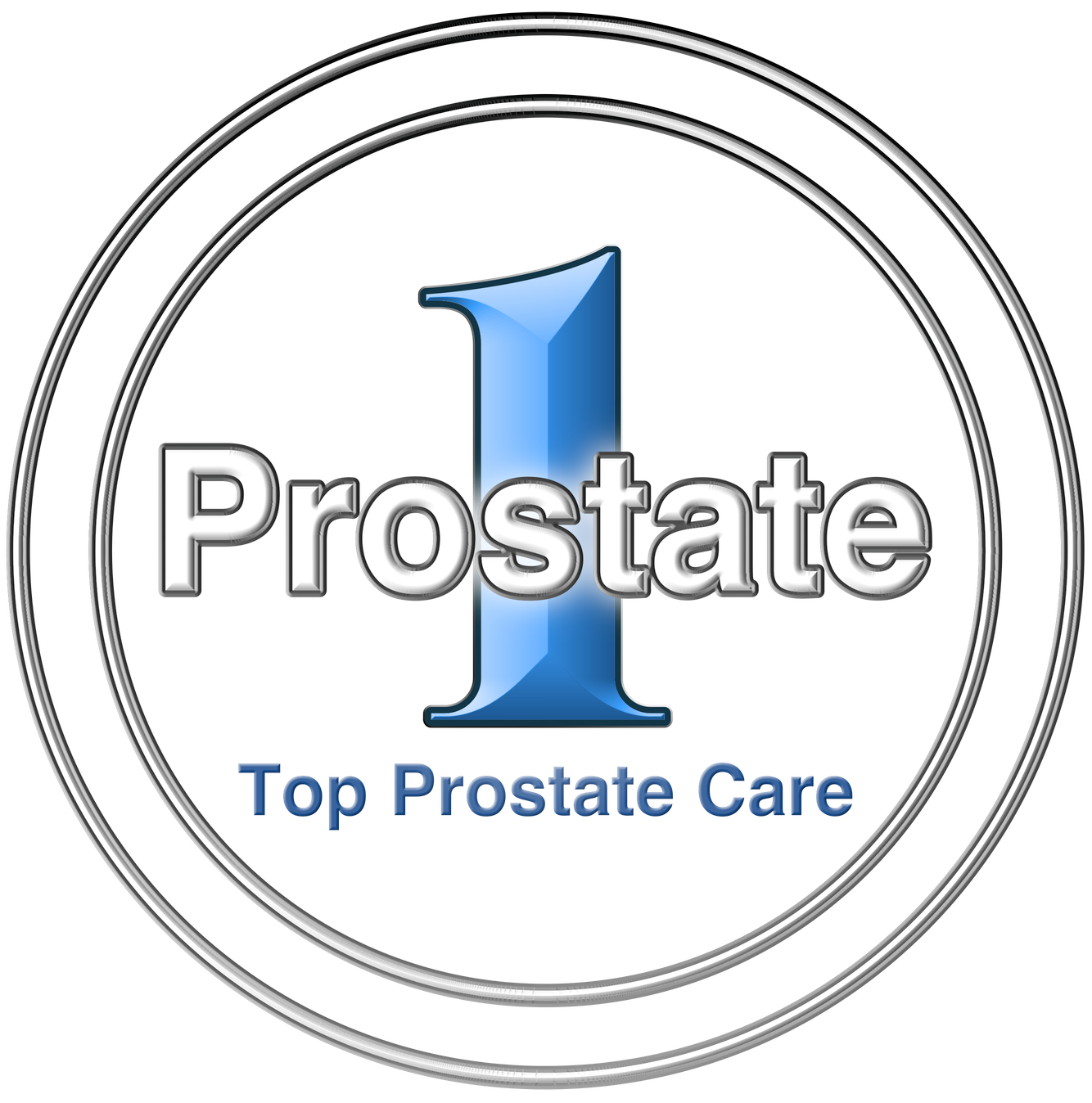 PAE can be a technically challenging  procedure and it is important to have your treatment at an experienced center for best outcomes.  1Prostate center is one of the most experienced centers in the Tristate area for
Prostate Artery Embolization (PAE)
 treatment. Our veteran Urology and Interventional Radiology team has treated hundreds of BPH patients with excellent outcomes.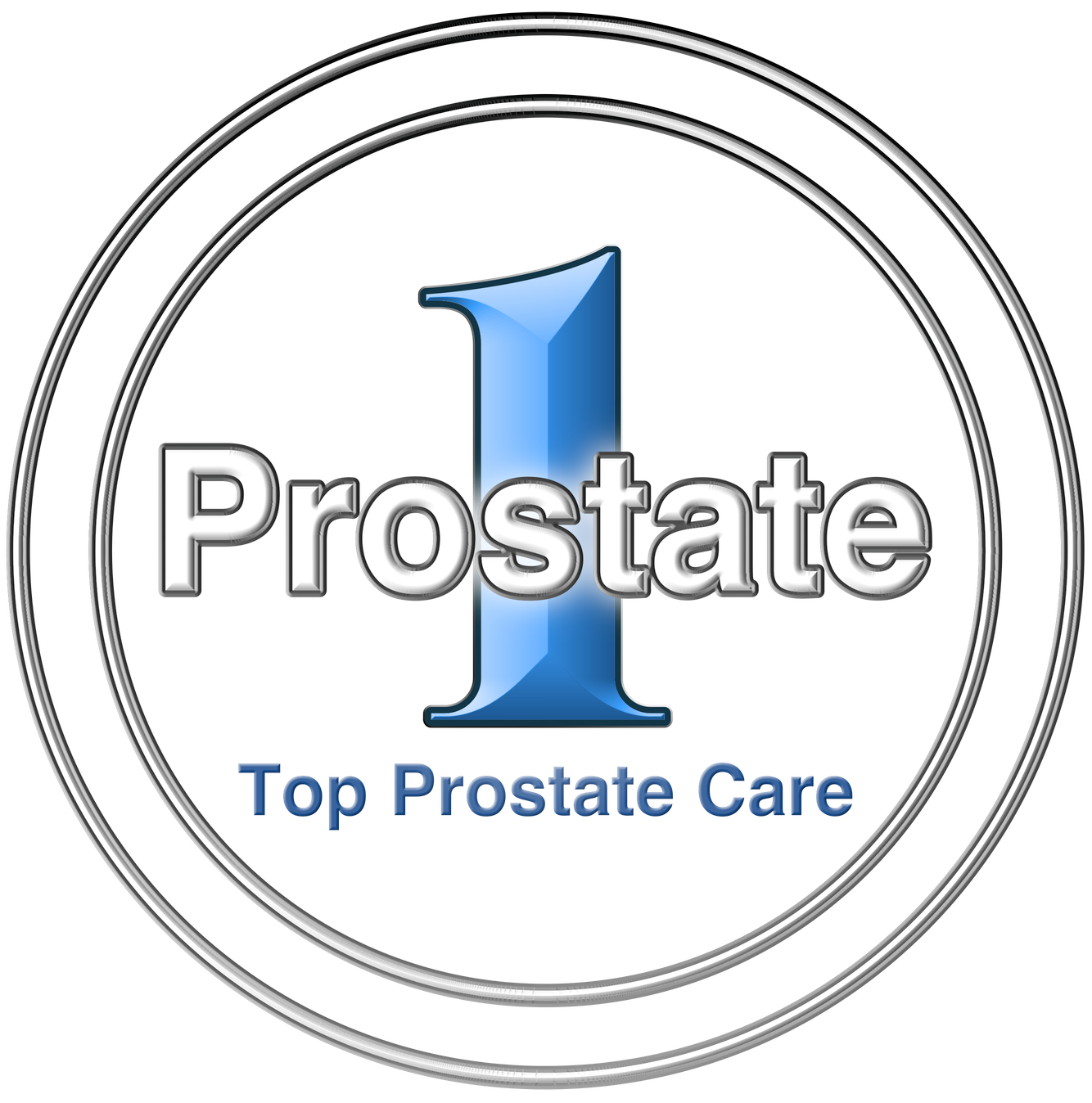 We tailor BPH treatment plan to each individual patient
No two patients are the same. At 1Prostate Center, we believe in a team-based approach to providing patient-centered care to help determine the most appropriate treatment for each patient. Our experienced Urology and Interventional Radiology team are specialized in prostate care to offer the most up-to-date BPH treatments available to improve your quality of life and quickly have you back to your routine.
Understanding Medication Treatments: BPH symptom relief can be treated with a variety of different pharmaceutical options. Medication is most commonly used for patients with mild
Read More »
We are a physician-owned practice. We are not a large impersonal hospital or hedge- fund owned national clinic where non-physicians may dictate how patient care is provided. We focus on offering patients the highest standard of care guided by a multi-specialty approach. At 1Prostate Center, we have the freedom to make decisions that result in best patient experience and outcomes.
We Are The Leading Center for Prostate Care in New York!
1Prostate Center vs Others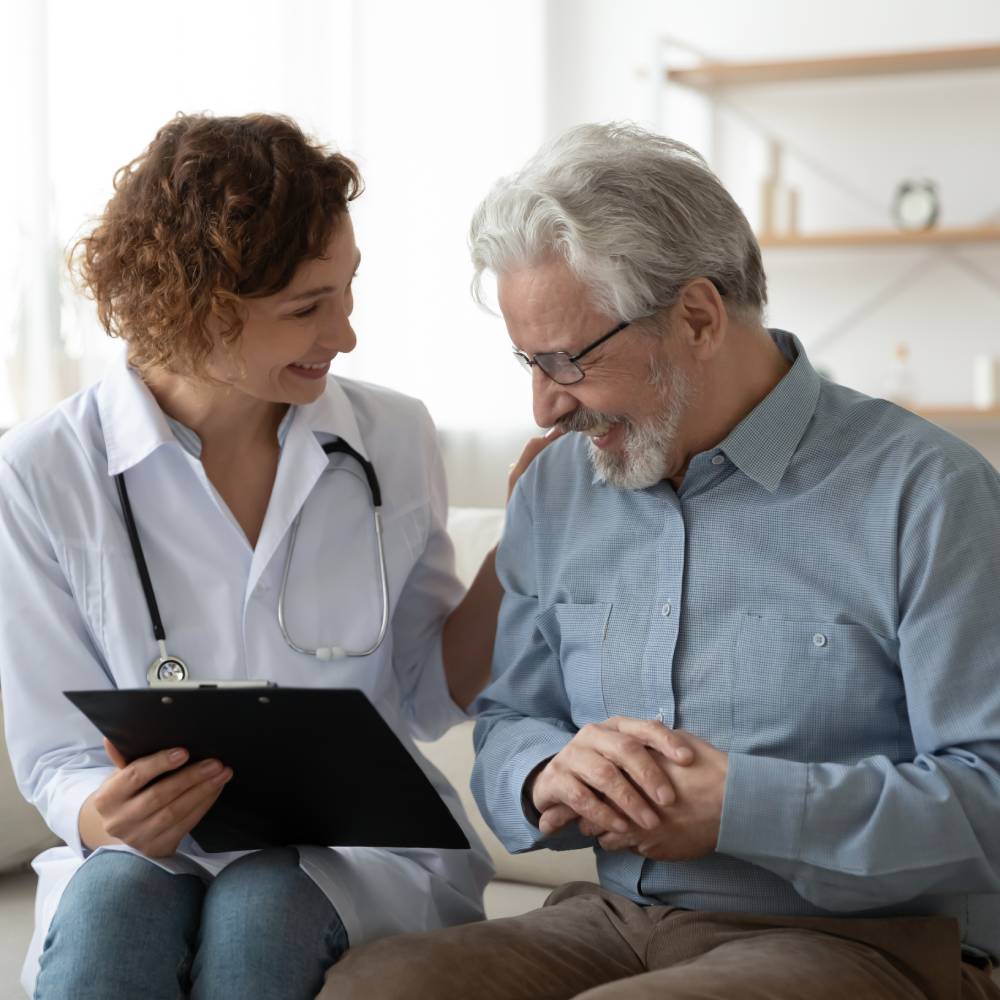 Covid-19 & Infection Control
Risks of acquiring infections such as COVID-19 are significantly reduced in our state-of-the-art outpatient facility compared to hospital settings where sicker patients with contagious diseases are treated in the same area as outpatient elective procedures. Every procedure at our center is performed using a sterile technique with attention paid to keeping you safe.
Dedicated To Your Comfort
We empower men to work with their doctors to make the best individualized decisions. We strive to deliver a personalized, patient-centered experience that can't be replicated in large hospitals or national chains. We do that by respecting your values, preferences, and needs to provide meaningful care.